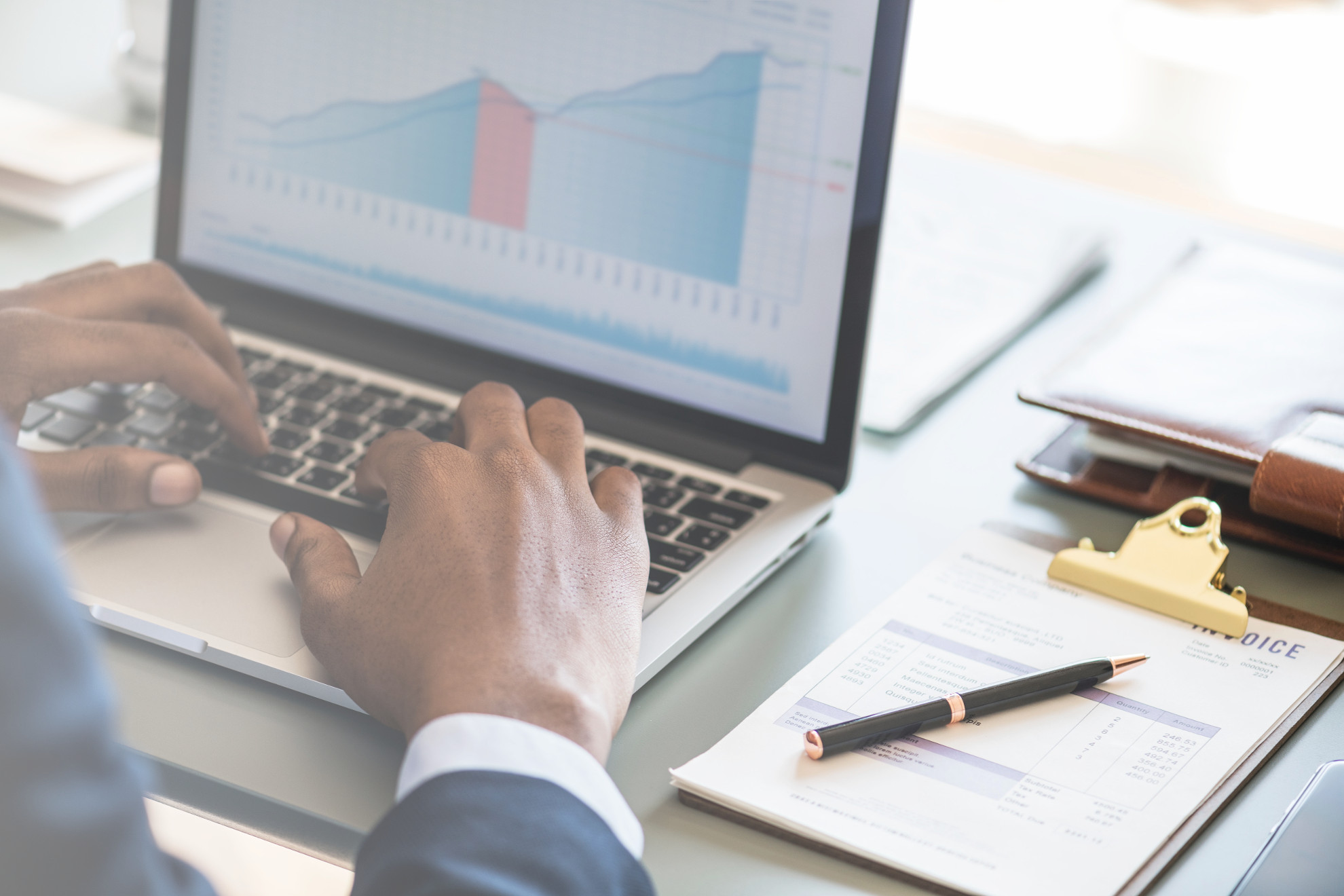 Consulting services aimed to facilitate our clients´ strategy through innovative solutions and economic analysis.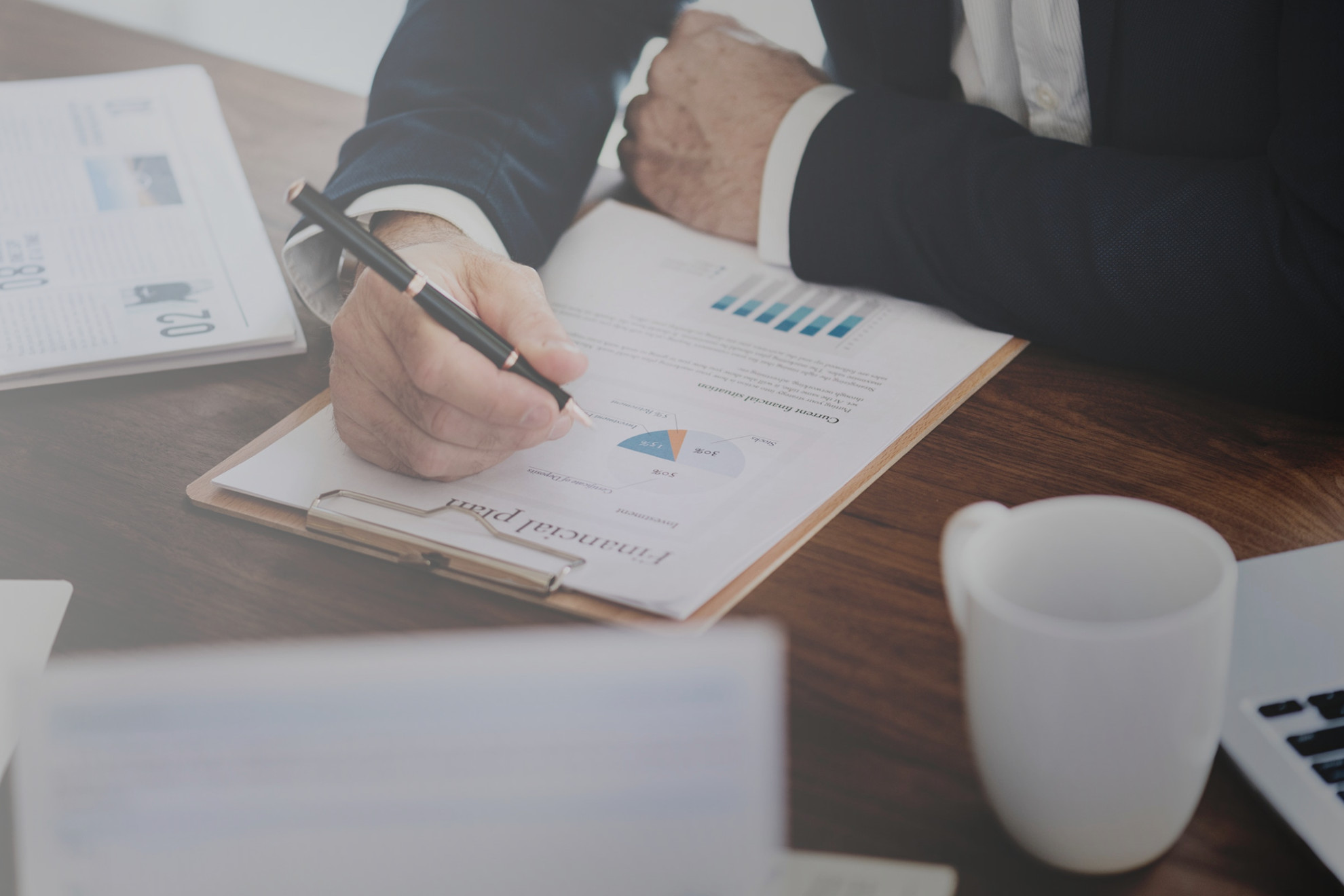 Our ability to execute Corporate Finance advisories and projects is based on our solid relationships with financial groups, banks and investors, as well as in our capacity to offer value-added services based on an effective and structured execution.
Our Firm
Since our inception in 1968, INDESA has established solid relationships with its clients. As a firm, we strive to work with inspiration, creativity and commitment in our projects.
Video
Foro Empresarial INDESA: Lecciones de Chile para Panamá.
Foro Especial INDESA: Conversatorio con el Dr. Xavier Sáez-Llorens
Contact Us
Please contact us for more information.